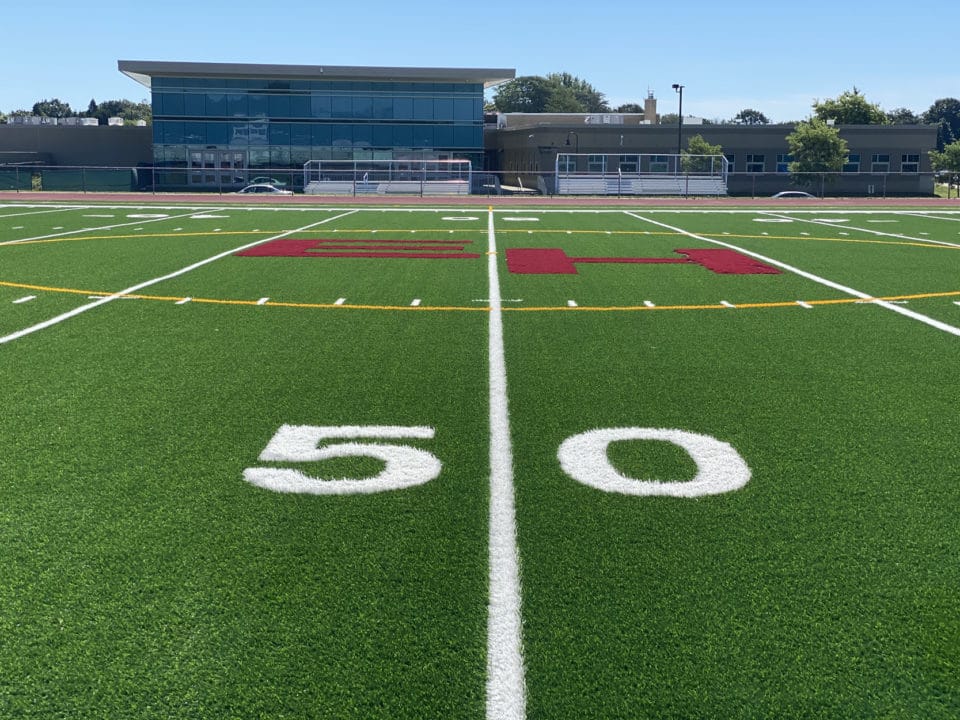 Registration opens:
Fall sports: July 25, 2022
Students in grades 7-12, who are interested in participating in Interscholastic School Sports must register using the Final Forms Platform. Please use the Final Forms Link below

Thank you for your assistance in streamlining processes, boosting compliance, and increasing safety in our school district.
Please contact the Athletic Office at 631-329-4143 if you have any questions.
physicals will be offered at the East Hampton High School on August 17th & 18th from 4-6 pm. If you would like to get on the list to get a physical, please call or email the school nurse. Contact information can be found on the Health Services page on our website.
Bonac Booster Club
President


Trevor Darrell

Vice President
Julie Terry

Treasurer


Kristin Alversa

Secretary


Kimberly Schuerlein

Board Members


John Edwards


Anyone interested in becoming involved as a member or offering any donations; please contact the Athletic Office at 631-329-4143