From The Principal's Desk (click here for more)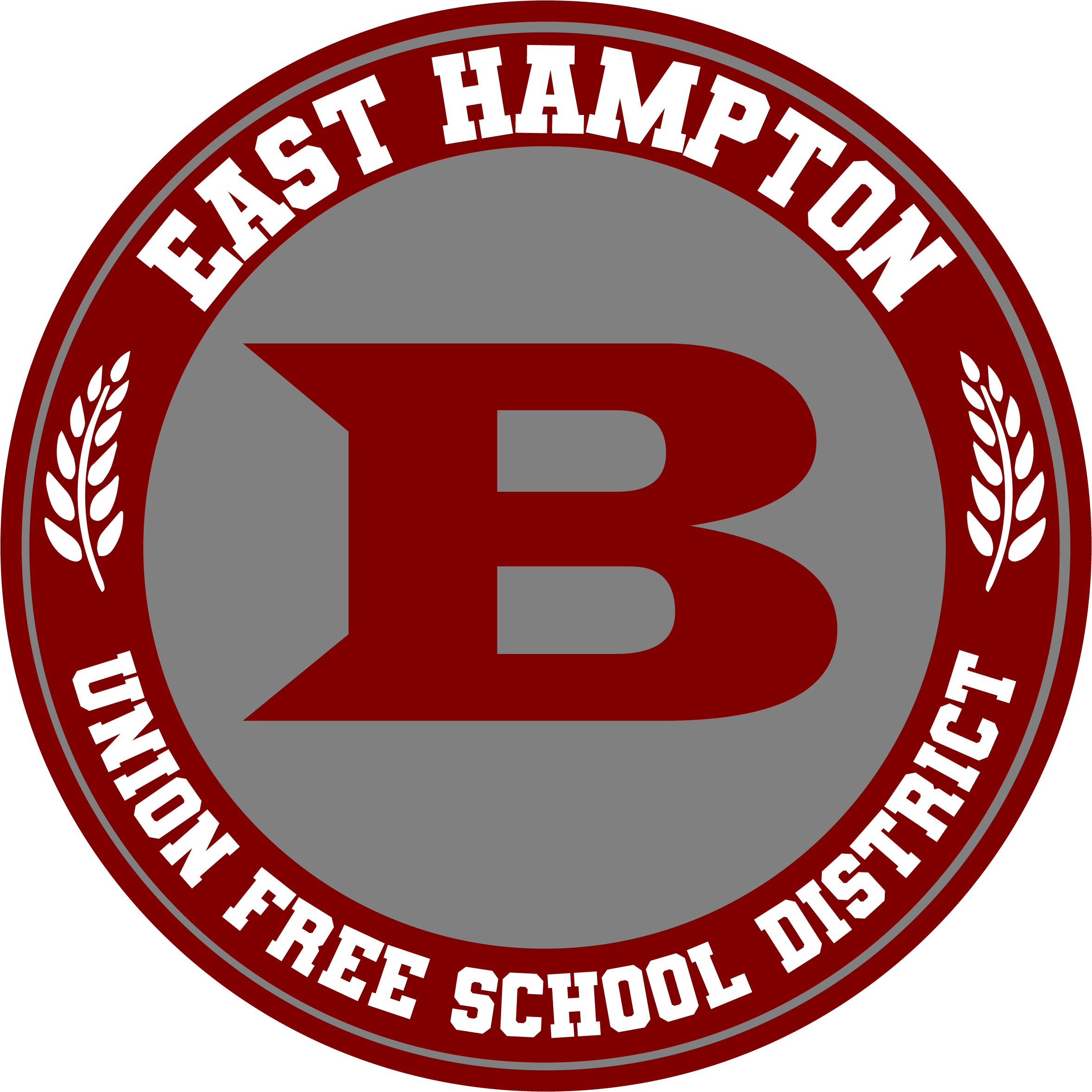 ---
Perseverance@EHMS SY 22-23
The Middle School's theme for the 2022-23 school year is one word: Perseverance.
At the Middle School, our annual theme becomes our social and emotional touchstone as we work with our youngsters on their social, emotional, intellectual and physical development. It's a way to build a cohesive and caring school community around actions and investigations that we take (and make) together.
Along with required reading for each grade level, we are asking that ALL middle schoolers read Langston Hughes' poem "Harlem" containing that memorable line: "What happens to a dream deferred?" The poem is available for free at www.poetryfoundation.org.
Please keep in mind a few focus questions:
1. What is perseverance? What is grit? How can you persevere at something?
2. How do you encourage and support others? How does that fit with respect@ehms?
3. How do you overcome difficulties? What strategies do you use?
4. Answer Hughes' question in your own words: What happens to a dream deferred?
5. What is your strongest asset as a learner? How can the Middle School best help you advance your learning? What do you need from us?
I hope these questions (adapted to grade-appropriate discussion) give you a flavor for how our theme will shake out. I am asking that you please join us: read the poem, talk at home about perseverance and about what your children are learning at the Middle School.
The possibilities for rich discussion are endless, and you will see "perseverance" pop up throughout our curriculum from ELA to Physical Education to Mathematics. Each grade level will take a different, age-appropriate approach to covering the ideas in this poem that will influence our entire year including our health and wellness curriculum BONAC on Board. Finally, we distributed the poem in our Summer Reading packets, but you can also access a copy from the internet or any library.
Dr. Charles Soriano, Principal
Past Middle School Themes & Anchor Texts
2018/19 - Mindfulness & N. Scott Momaday's "The Delight Song of Tsoai-talee"
2019/20 - We are our choices & Robert Frost's "The Road Not Taken"
2020/21 - Knowledge is power & Walt Whitman's "When I Heard the Learn'd Astronomer"
2021/22 - Believe in yourself & Lucille Clifton's "blessing the boats"