ANNOUNCEMENT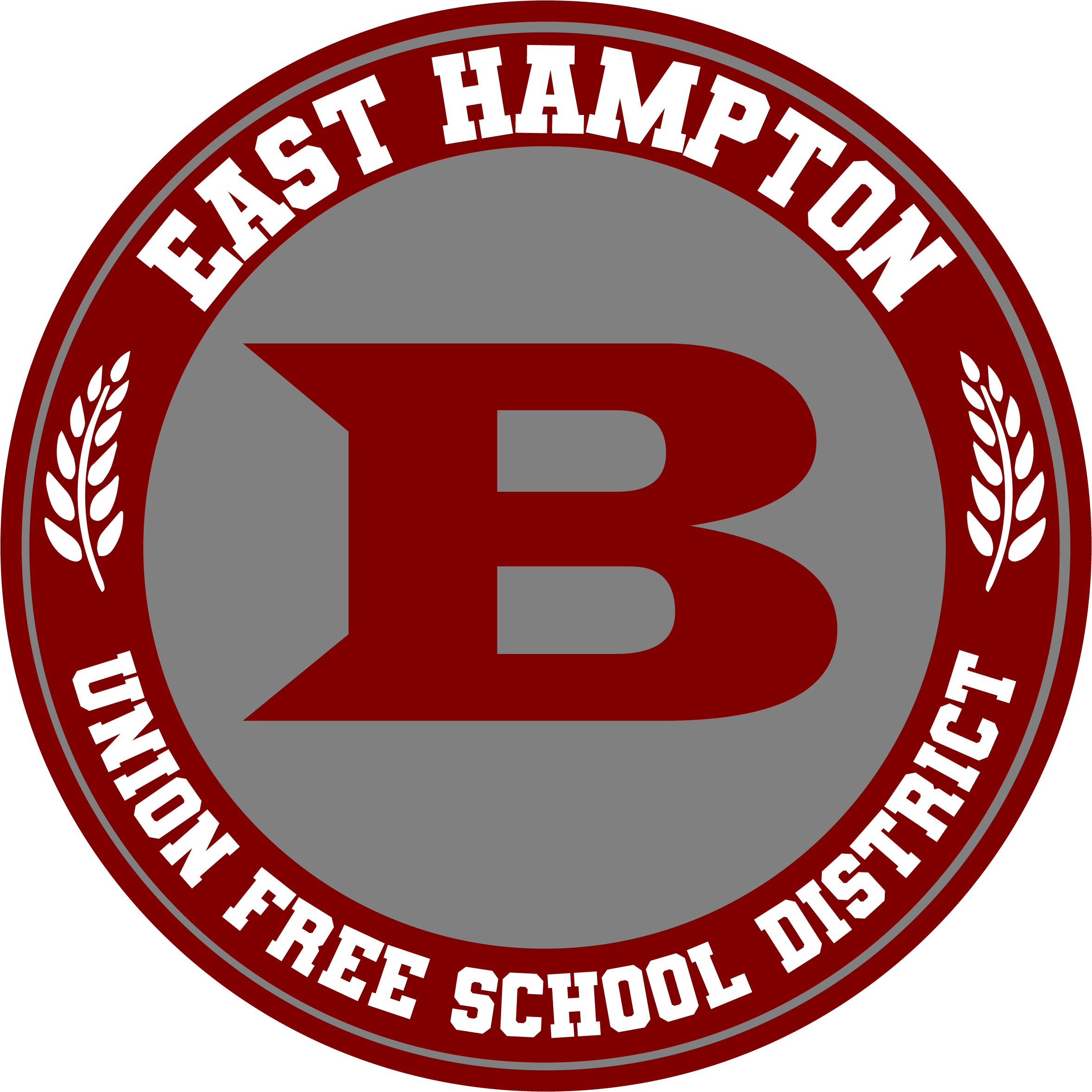 ---
The Board of Education of the East Hampton Union Free School District has scheduled a Special Board meeting on Monday, November 7, 2022 at 6:00 p.m. in the High School Library, 2 Long Lane, East Hampton.
The purpose of the meeting is to invite our school district community of parents and staff to this Special Board Meeting to discuss the Dual Language Program at the John M. Marshall Elementary School.
The Board and administration will discuss the continued elementary school's Dual Language Program, future plans for the program, and there will be a segment of the meeting dedicated to the public for Q&A and general feedback discussion regarding the program.
The Board Agenda will be posted on our school district's website at: www.easthamptonschools.org the Friday afternoon prior to the November 1st Board Meeting.
Thank you.
Kerri S. Stevens
District Clerk
EHUFSD Board of Education